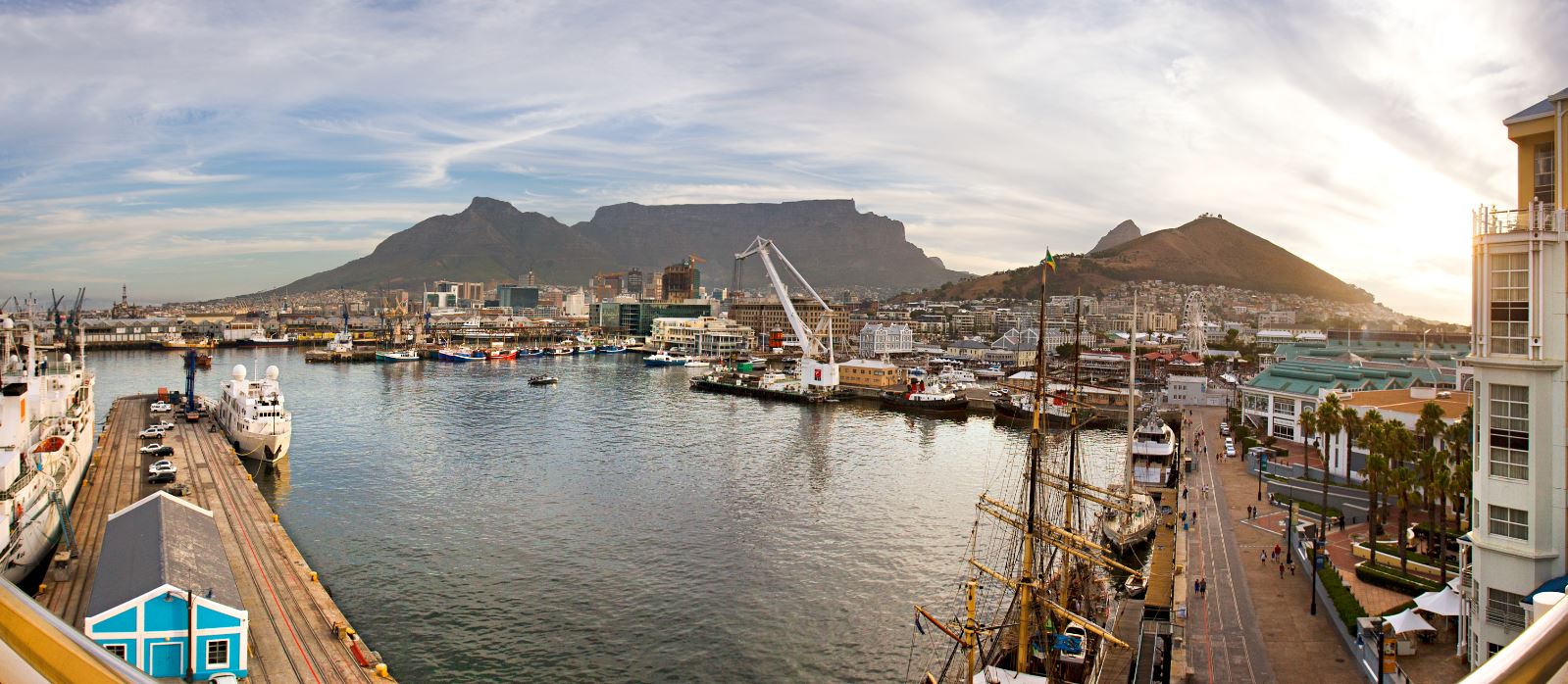 Footfall Update
This past weekend's footfall numbers show over 90 000 visitors across the precinct with clear month end and weekend spikes. Visitor numbers to the Watershed continue an upward trend since its opened at the start of last month. Overall, the improving weather is drawing visitors to the precinct with more of our attractions and restaurants opening up to welcome them.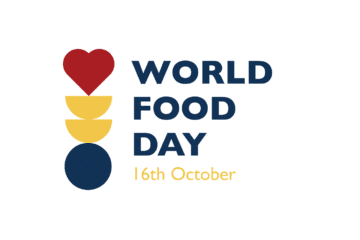 Celebrate World Food Day
As part of our Heart of filling the Belly campaign, join us in celebrating World Food Day today. With every meal purchased from any one of the eateries in our neighbourhood, the V&A Waterfront is pledging to feed someone in need. For further information on the campaign click here.
V&A Waterfront becomes the first corporate member of Rotary
V&A Waterfront representatives Henry Mathys, Donald Kau and Ni-Shaat Abrahams with Waterfront Rotary Club members, Club Captain Janet Kriseman (second from left) and June Webber
In October the V&A Waterfront became the first corporate member the Rotary Club of Waterfront. Rotary is a business and networking membership organisation that is the largest service organisation in the world.  The Waterfront Club was chartered on 12 September 1992 by the Rotary Club of Cape Town with its membership anchored in the V&A Waterfront precinct.
One of the significant landmarks of the relationship between us and the club is the Directional Rotary Beacon with signage to other major waterfront developments around the world unveiled on the Pierhead 27 January 1995.
The club hosts the annual Waterfront Canal Challenge swim/run event.
One&Only Cape Town Welcomes Guests Back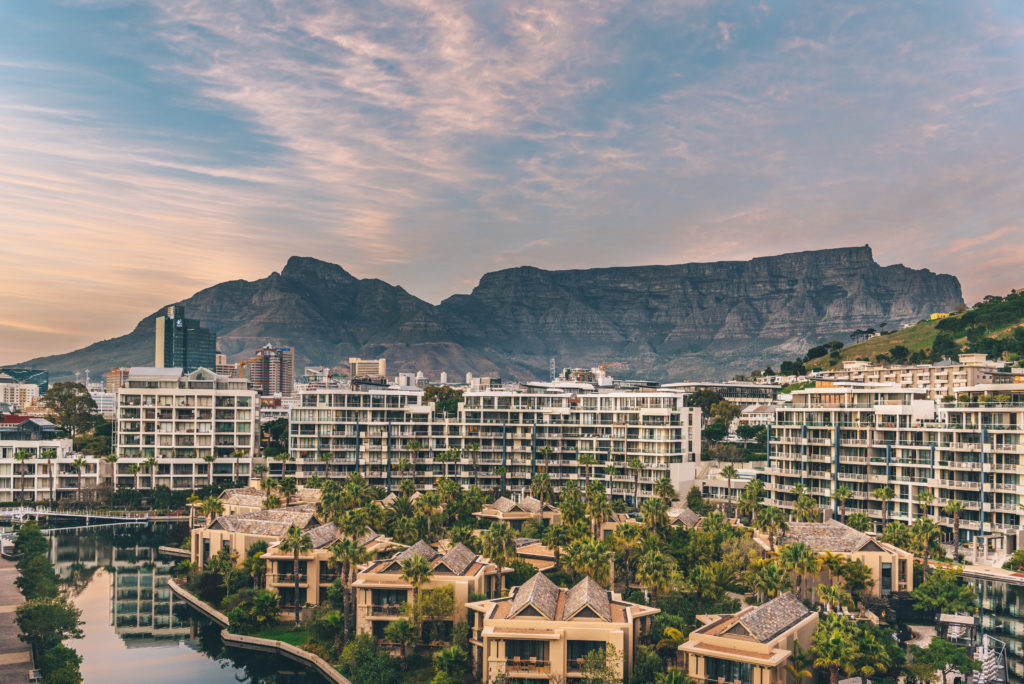 After many months of being closed to the public, today the One&Only reopens its doors.
The V&A Waterfront is a Safe Travels stamped destination and is following the World Travel and Tourism Council Safe Travels guidelines and protocols to safely welcome back visitors. You may access these for your establishment here.