Since 2008, the V&A Waterfront has invested R45 million into energy efficiency, water savings and waste recycling across this-123 hectare property. It has also introduced a number of other greening initiatives across the precinct.
The aim of the shareholders is for the entire operation to be environmentally sustainable, to improve efficiency, and to save costs. Included in this are changes to electricity tariff structures, power, lighting and temperature control.
Read about our journey to sustainability.
Sustainability policy
The V&A Waterfront is managed as a professional and environmentally conscious business, and it acknowledges the impact that its operations could have on the environment.
The Waterfront is committed to applying best practice in Environmental Management and in this regard have set a number of objectives and goals.
LEARN MORE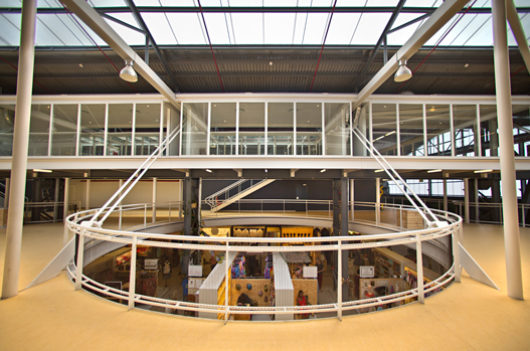 CSI programmes and initiatives
The V&A Waterfront is committed to establishing, promoting, maintaining and improving a culture of economic, social and environmental sustainability and responsibility through all of its stakeholders. It is committed to best sustainable practice in all of these spheres.
LEARN MORE
Water saving initiatives
In 2008, water-saving initiatives were introduced which include water-efficient toilets and urinals, water-sensor taps in all bathrooms, drip irrigation and variable irrigation times.
LEARN MORE
53%
Reduction in water consumption
38M
Invested into energy efficiency
8YRS+
In reduction in carbon emissions
1680T
of waste diverted from landfills annually