The V&A Waterfront offers a variety of commercial spaces within its various districts, ranging from those steeped in Cape Town's heritage to those boasting innovative architecture and technology.
There are two main shopping areas in the V&A Waterfront: the Watershed and the Victoria Wharf. The over 450 shops and more than 80 diverse eateries and bars are spread over this 123-hectare property.
A great place for business
The V&A is centrally located, close to the freeway and the CBD, and there is easy access to public transport, which makes it an attractive place to establish your office or your business – whether you are an established business or a small startup. It is a popular place to work, as there is easy access to transport and shops and leisure activities.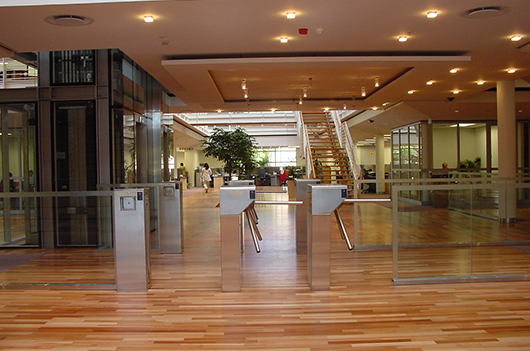 Office Space
We have approximately 10 office blocks situated around the precinct, varying in architectural style and size.
Learn More
Workshop 17
Join the 240 other entrepreneurs and professionals in a shared workspace that encourages collaboration and innovation.
Learn More