The V&A Waterfront is committed to establishing, promoting, maintaining and improving a culture of economic, social and environmental sustainability and responsibility through all of its stakeholders. It is committed to best sustainable practice in all of these spheres.
The CSI strategy aligns the internal values and strategy of the business with key issues affecting social, economic and environmental development, both locally and globally. It supports the National Development Plan (NDP) within the local context, and the Global Goals for Sustainable Development on an international level.
The V&A Waterfront however recognises that the lives of those who are disadvantaged cannot be improved by investing in philanthropic causes alone. It therefore places the emphasis on entrepreneurship and social innovation, and by means of this strategy is able to create more opportunities for small businesses, to encourage both sustainable economic growth as well as meaningful job creation.
The key development programmes are as follows:
The Watershed & Workshop 17
150 small businesses are housed in the Watershed, which focuses on art, craft and design. Workshop 17  is a co-working space which is available to entrepreneurs and innovators to be inspired, collaborate and create in order to boost the building of new businesses focused on Africa.
The V&A Waterfront Buskers Programme
The V&A holds workshops for buskers on business acumen and musical development and also support events, and provide material support to buskers.
Economic empowerment through supplier and enterprise development
Our supplier empowerment project aims to provide entrepreneurs and small businesses (QSE and EME) the training and development needed to become fully independent, established and sustainable businesses.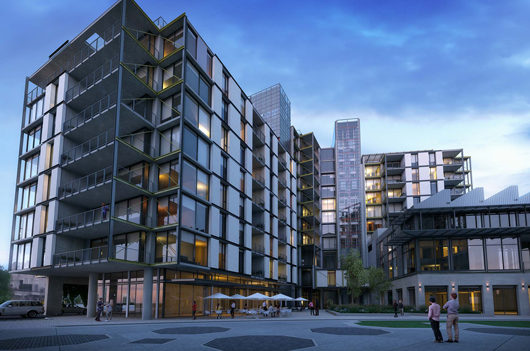 The V&A Community Programme deals with once-off requests, and disaster relief, and also supports several organisations and community service initiatives, such as the SPCA, Relate Bracelet, 67 Blankets, The Haven, Habitat for Humanity, Ikamva Labantu, The Lalela Project, The Peninsula School Feeding Scheme, and Thula Thula.
The V&A Waterfront Staff Community project allows for staff to apply for funding for projects they are equally passionate about or involved in within their respective communities.
Small Business Development is the V&A Waterfront's biggest focus and opportunities are created for young entrepreneurs by means of kiosks in the Victoria Wharf, spaces at the V&A Food Market, and support of the Oranjezicht Farm Market.
The objectives of our CSI strategy are:
Being an enabler for economic growth
Driving meaningful job creation
Creating social value, contributing to nation building and social cohesion
Ensuring environmental sustainability and resilience
Our supported initiatives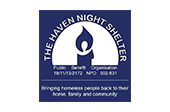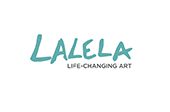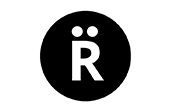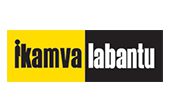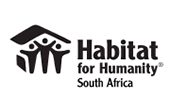 If you have an initiative which meets our criteria, please send us an application for funding by clicking the button below.