The V&A Waterfront, in partnership with Platform Creative Agency, has launched a new initiative that celebrates the creativity and ingenuity of the makers behind some of South Africa's most inspiring projects, products, ideas and experiences. The initiative features 100 Beautiful Things, all of which are designed with either compassion, sustainability, future-thinking or local essence at their core, with some being recognised for just simply being beautiful.
The initiative comes at a time when many local small creative enterprises and projects are suffering from the wide-reaching negative impact of the COVID-19 crisis.
"We launched this good-news initiative to inspire positivity, as well as to support and elevate some of the incredible enterprises and creative projects in our country, all of whom strengthen South African society and leave a better world for all," explained David Green, CEO at the V&A Waterfront.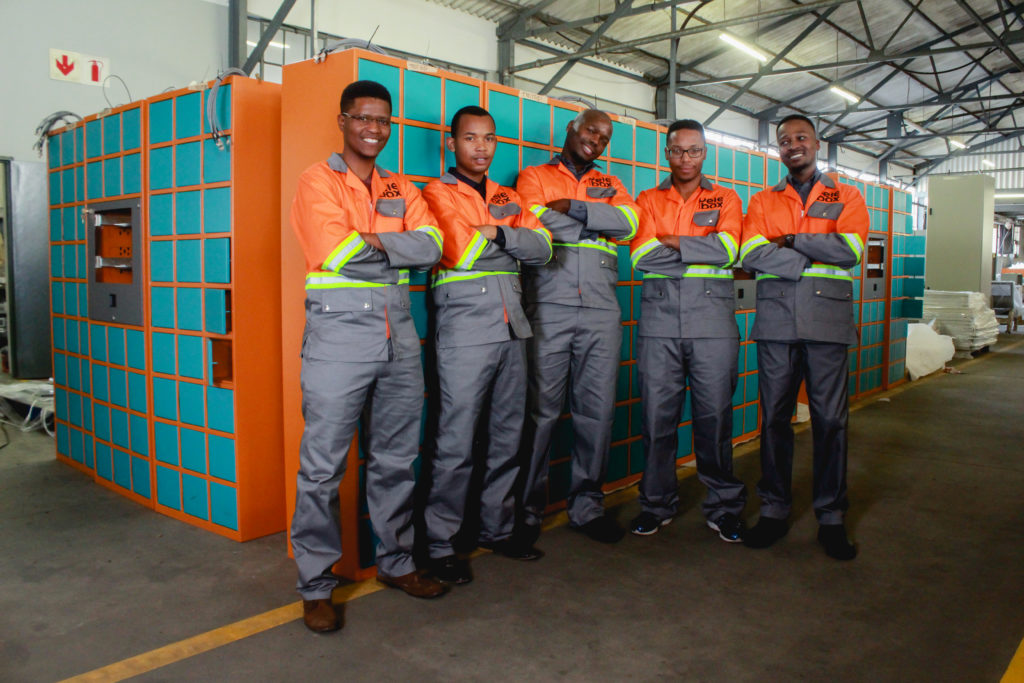 "At tough times like these we believe that now, more than ever, there is a real need to support local businesses and enterprises, and the people behind them, as much as we can. Creative, retail and lifestyle businesses have been particularly hard hit, but with help and support they are exactly the companies that will have the ability to help rebuild our society. We hope that by showcasing these enterprises and the creative abilities of the people behind them, we can in some way lift people's spirits and contribute to helping the people behind the designs and ideas sustain themselves through the difficult times arising from the global pandemic," Green continued.
Over 100 days, the 100 Beautiful Things will be showcased, one a day, on the V&A Waterfront digital platforms, as well as on a dedicated website (www.100beautifulthings.co.za). Along with featuring the product or product, the stories of the people behind them and their creativity will also be presented.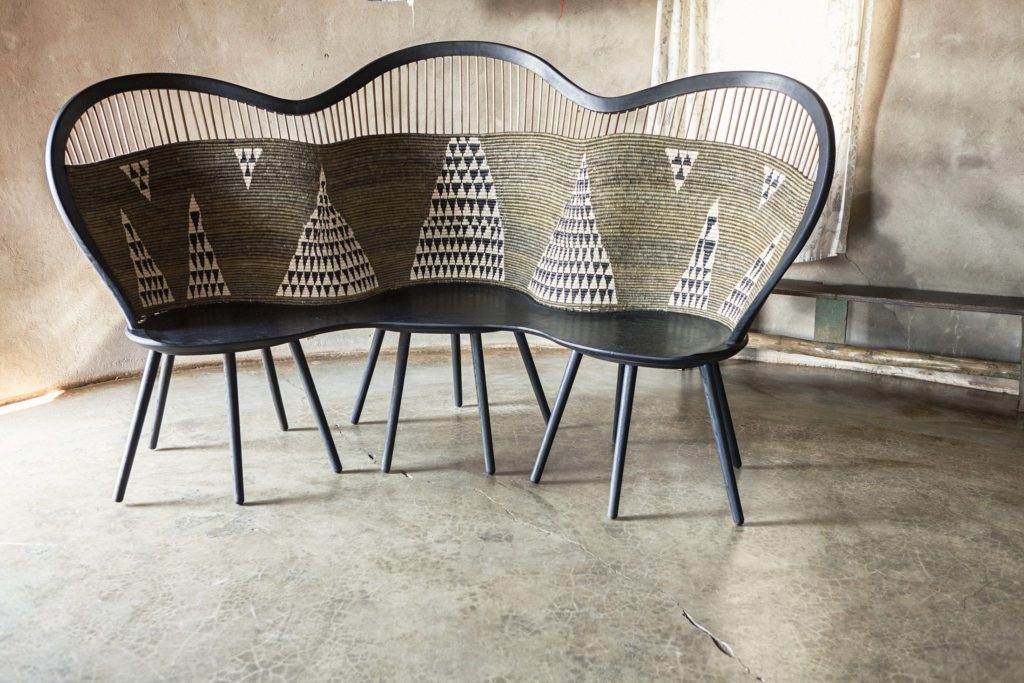 Spread across five themes – Designing with Compassion, Sustainable Design, Future Thinking, South African Essence and Simply Beautiful – the 100 Beautiful Things range from fashion and furniture pieces to social and environmental projects, food initiatives, medical and technological innovation, virtual platforms and travel or entertainment experiences.
Members of the public are invited to submit their favourite projects, products, ideas or experiences from South Africa that they feel deserve to be celebrated, via the website. These submissions should have a creative element and fit into one of the five themes. It can be something new, adapted to aid in the current global situation, or something that's been around a little longer, and must have been running or been put into production in the last three years.
The initiative currently lives online, but over the course of five months, 100 Beautiful Things will evolve from a presentation of online stories into a large-scale physical exhibition to be held at the V&A Waterfront later in the year
"South African creativity is boundless and comes in many forms. It finds its way into everything from functional or decorative products to social change, sustainable impact and visual communication. Our people's creative thinking solves healthcare problems with adaptive design, supports impoverished communities to reinvigorate cultural skills, transforms industries by using innovative technology and looks to the future with ground-breaking virtual reality," said Cathy O'Clery, Creative Director at Platform Creative Agency, and curator of the 100 Beautiful Things.
The first eight of the 100 Beautiful Things are:
For more information, visit www.100beautifulthings.co.za or www.waterfront.co.za
For additional images or interviews, please contact:
Paula Wilson
paula@thefridaystreetclub.co.za
082 459 9359
ABOUT THE V&A WATERFRONT
The V&A Waterfront is iconic mixed-use destination, located in oldest working harbour in the Southern Hemisphere. Its picturesque 123-hectre precinct is home to a variety of hotels, residential developments, offices, retail districts, and extensive dining, leisure, entertainment facilities and heritage sites, that draws in locals from all walks of life to live, work, eat, shop and play. More than simply a property, it's also a neighborhood of the City of Cape Town and a bustling ecosystem which offers the chance to experience authentic local culture and the best of Africa working.
At the heart of the V&A Waterfront's purpose is the drive to bring hope, to champion an entrepreneurial spirit in arts and design and to support the country through making a positive economic impact. With social and environmental responsibility at its core, this purpose is built around the belief in partnering with local communities to lead by example of how businesses can prosper while still operating with respect, passion and integrity.
ABOUT PLATFORM CREATIVE AGENCY
Platform is a pioneering creative agency providing comprehensive strategies, insights and platforms for South African and African businesses in the local and global landscape. It is led by brand and retail strategist Laurence Brick and African design authority Cathy O'Clery, who together create innovative concepts for a diverse range of clients – from property developers and event organisers to museums and lifestyle enterprises. They develop meaningful cultural experiences, conceptualise exhibitions that hold memorable impact, create exciting product and retail opportunities, design unique purpose-led interior environments, and guide brands in launching or enhancing their offering. Having curated some of South Africa's most ground-breaking visual campaigns and retail concepts, Platform is highly regarded as an agency that promotes local creativity and drives businesses to support the growth of this thriving industry.