This is updated daily to ensure our visitors have the most up to date information possible. 
We are a neighbourhood who cares deeply about our tenants and their unique businesses. We would like to demonstrate support for the various ways in which they are operating in this unique time, as well as the additional measures they are taking to support the safety of our visitors.
In light of current events, we have brought forward our winter trading hours. Food Market's further reduced hours: 10:00 – 18:00. 
Regrettably, they have had to cancel their live entertainment line up until further notice.  Their vendors have been given the option of closing their stalls if they wish. They've also adopted stringent new hygiene protocols and hired more cleaning staff and equipment in a bid to balance our responsibility to protecting our visitors and providing employment for the many who depend on us. Please note that this is subject to change, as the situation develops.
AMENDED TRADING HOURS 
Monday – closed ; Tuesday to Sunday 12pm – 10pm
Greek Fisherman
Meloncino
City Grill
Please note that as per yesterday's government restrictions, Den Anker will be closing at 6pm until further notice.
Den Anker have implemented enhanced hygiene protocols which include:
Tables, chairs, menus are sanitized after every sitting
Credit card machines and point of sales sanitized after every use
All staff are sanitizing their hands frequently
Sanitizing stations are set up throughout the restaurant
They provide transport for their team in order to protect them from the public transport space
While their doors remain open, they have undertaken to support their time who are working while their families are at home.
They have made up food parcels (initially just for their staff) who do not have the opportunity to get to the shops to purchase items for their families, as well as having to deal with inflated prices and in some cases, a lack of supplies – but feel there is a huge need in our communities as well.
How can you help?
Den Anker have launched an initiative where guests can buy a dehydrated food parcel on departure or online in order to assist with the growing need for nourishment under the circumstances in impoverished situations.
As such, they will link up with local NGO's to assist with the distribution of those packs.
There are three different food parcel packs with each of those packs producing 8 – 10 bowls of food.
There is a:

Rice & Stock pack (R10)
A soup mix (R15)
Samp and beans (R20)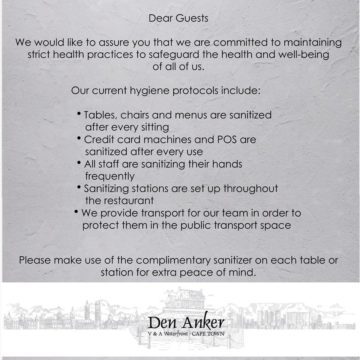 Please also find their delivery menu below.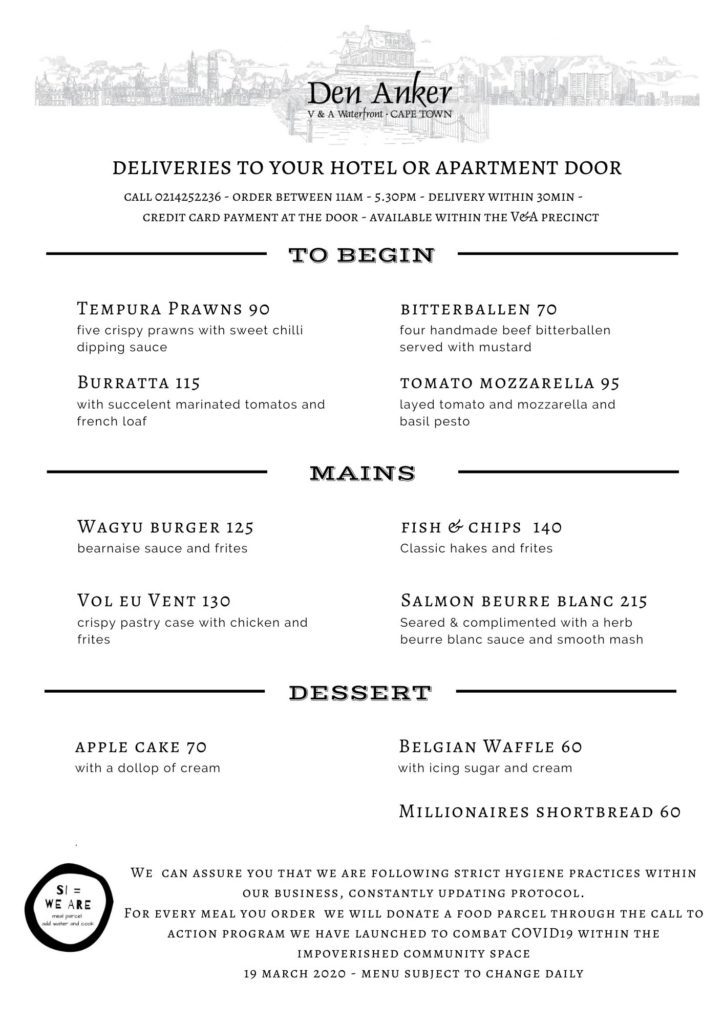 PRIMI 
PRIMI are offering 20% off on all collection orders to avoid any third-party handling of food. Check out their menu online https://bit.ly/3dgZ1GG  and call to get your order in. Offer valid from Wednesday 18 March 2020 Be safe, and stay healthy.
COOKED 
During this difficult time, they would like to assure you of their commitment to maintaining strict health practices
to safeguard the health & well-being of all of us. As such, the following measures have been put in place:

– All staff have been trained on best practices for cleaning & maintaining high standards of hygiene.
– Hand sanitiser is available at various stations.
– All of their meals are available in takeaway packaging if requested.
– They  encourage the use of mobile payments.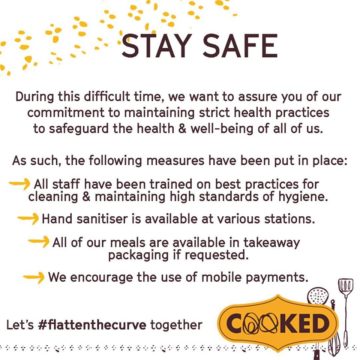 HARBOUR HOUSE 
Every staff member, at each of our restaurants, has been comprehensively briefed according to the guidelines set out by the World Health Organisation and we are all fully committed to the process. A stringent hygiene protocol including regularly sanitising hands, menus, cutlery, crockery and speed points has been implemented and hand sanitiser is readily available for our customers to use.
Our focus is on the well-being of staff and patrons while keeping true to our mantra of delivering excellent experiences across our restaurants. Harbour House employs hundreds of people around the country and we will do whatever is required of us to remain open for business with health and safety of our patrons and staff, our number one concern.
For any queries, please get in touch with us on email info@harbourhouse.co.za or read more on their Facebook page.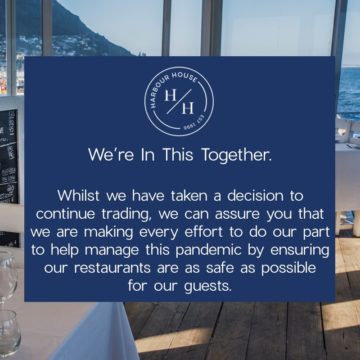 SPUR
As a nation and one big family, we all need to play our part to minimise the impact of COVID-19 (Coronavirus) in our beloved country. We would like to take this time to reassure you that the safety of our customers and staff is our biggest priority, and have put various strict preventative measures in place. In the words of our president: "If we act together, if we act now, and if we act decisively, we will overcome it."
Please feel free to contact our Customer Care team should you have any questions or concerns. 0860 007787 or email customer-care@spur.co.za Read their full statement here: https://bit.ly/2WliJeg
Current trading hours for our Spur are as follows:
Mondays to Thursdays and Sundays 10h00 to 21h00
Fridays and Saturdays 10h00 to 22h00
Public holidays 10h00 to 21h00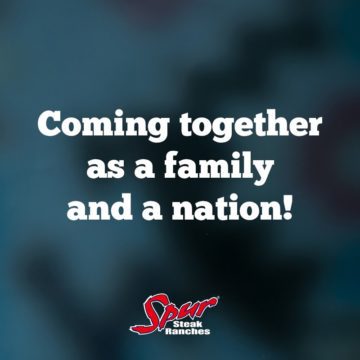 TORTILLA MODERN MEXICAN 
Tortilla Modern Mexican are looking into WhatsApp ordering and secure drop-off zones across all branches and will let consumers know as soon as this has been put in place. There will also be no delivery fee for orders placed on MRD Food all online orders will receive a complimentary tub of hand sanitizer because we know this is important to you. They will stick to our high food standards and ensure that this aspect of your life is one that doesn't have to be affected.
Read more on their Facebook page.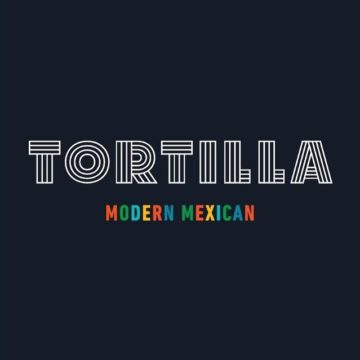 STIR CRAZY 
There has been a lot of advice on how to treat the current pandemic which we're taking very seriously, but we're doing things slightly differently. The measures that have been put in place due to Covid-19 are primarily to prevent the spread of the disease to the elderly and the sick that will be the most at risk. Despite any disruptions, they still need to eat. Over the next few weeks we'll be preparing packed meals which we will deliver to various homes so that they need not suffer during this time.
Cooking holds a meditative power for us and we'll be creating a calming, soothing, grounding and safe environment during this chaotic time. We have all the checks and balances in place to continue running our business safely and hygienically, but we need support from you.
Find out more about their cooking classes with a difference as well as their Coronavirus advisory. 
RESTAURANTS WHO HAVE CLOSED TEMPORARILY: 
Firefish
Belthazar
Wings and Things
Balducci
Baia
Gibsons
EatOut have also provided a list of ways to support your favourite restaurant during the corona virus. We hope that consumers will continue to remain cautious during these times of uncertainty, while continuing to support local businesses to ensure that livelihoods are protected and that we weather this storm together.