The Watershed is a beautiful space that is home to more than 150 tenants who represent over 365 brands.
A vast selection of products can be found here - from ceramics and furniture, to textiles, fashion and jewellery. The space serves as an ideal location for small businesses, local artists and craftspeople.
Watershed benefits
A carefully considered tenant mix
Year round marketing activities
Excellent public safety and security
The authentic ambience offered by a working harbour, in an historic setting
A passionate commitment to offering visitors an extraordinary experience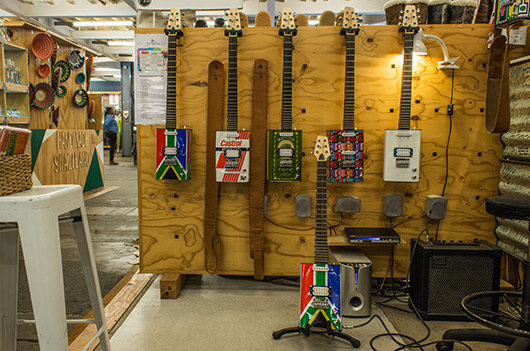 365+
Brands Represented
If you're looking to set up your business at the Watershed, please complete our lease application form.