Here's how you can spend your 67 minutes this Mandela Day
If 2020 has taught us one thing, it's the need for us to think and act in the spirit of community. Let's stand together – by staying apart – and giving back in person (in a responsible way) or from the comfort of your own home.
Here are four ways that you can make a difference on Mandela Day (18 July):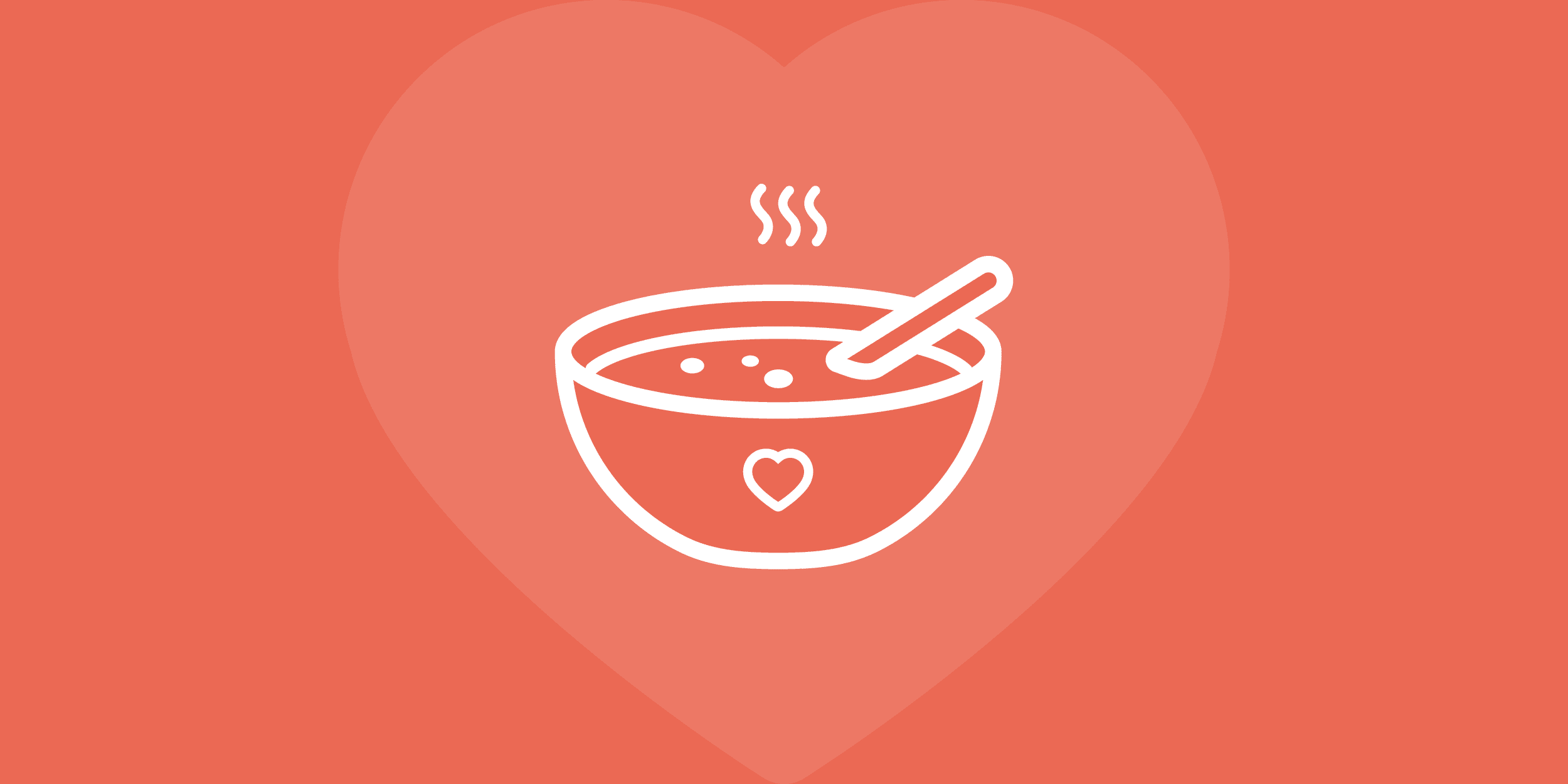 HELP OUR SOUP KITCHEN
We're thrilled to see how our neighbourhood has come together, with many restaurants joining forces to prepare meals for vulnerable communities, supporting the impactful work of Ladles of Love. Join us at the Oranjezicht City Farm Market, Den Anker, Via Vittoria or the Radisson Red, between 10:00 – 14:00 this Mandela Day, and help our Veggie Butchers. Give back to our city by chopping vegetables for the tasty and nutritious pots of soup being cooked at the Grand Beach and Raddison Red and collected by our beneficiaries for lunch.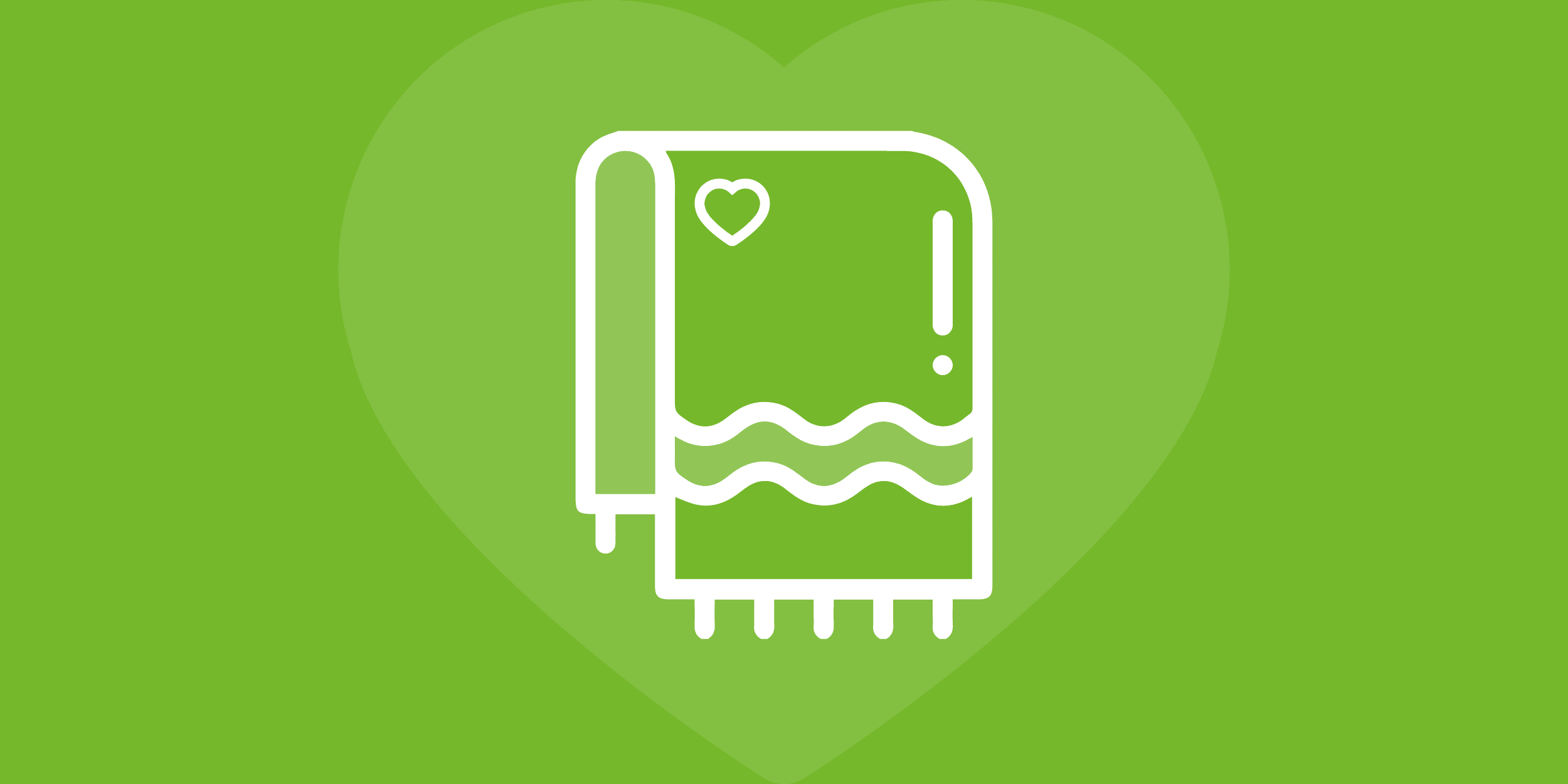 SHOP, SORT & DONATE
Use Mandela Day to sort out your wardrobe and donate warm clothes or blankets to those in need through Our Community Programme. If you love everything in your closet, why not responsibly pop down to your favourite store and pick up some blankets or non-perishable food items to donate? These can be dropped at the collection bins at the Victoria Wharf Shopping Centre information kiosks.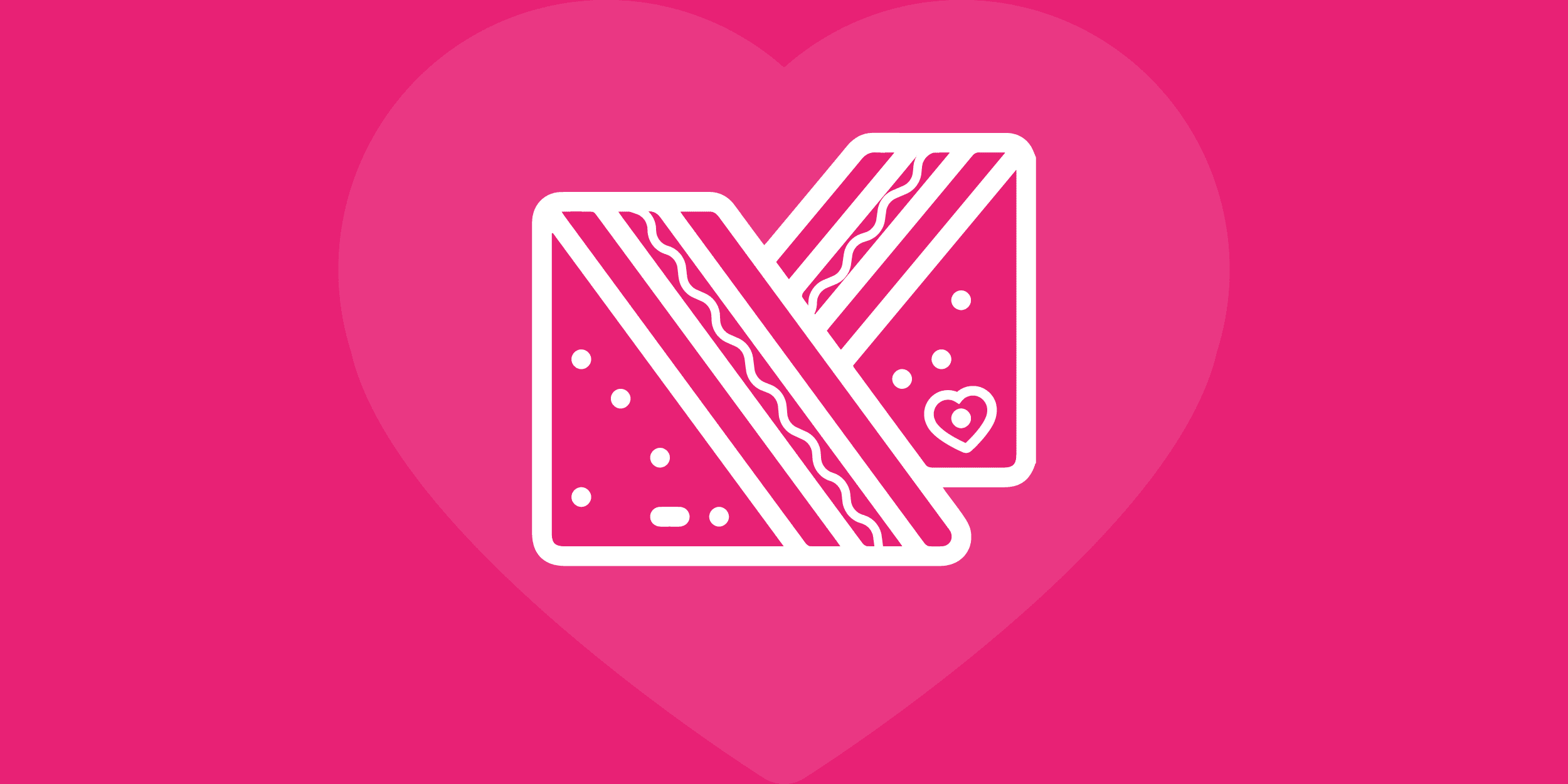 MAKE, BAKE & CREATE
Ladles of Love is on a mission to break the Guinness World Record by organising the production of 100 000 sandwiches in 67 minutes. Will you answer the call?
Buy a kit from the Ladles of Love online store for R100 (including Sasko bread, Rhodes jam and peanut butter).
Join in the live interactive show, between 00:00 and 00:00, and make as many sandwiches as you can! You can also make yours during any part of the day.
Then, drop these sandwiches as any of our drop-off points, including the V&A Waterfront.
You can also make and donate cookies, soups-in-a-jar, masks or a knitted square.
Click here to read more about this exciting quest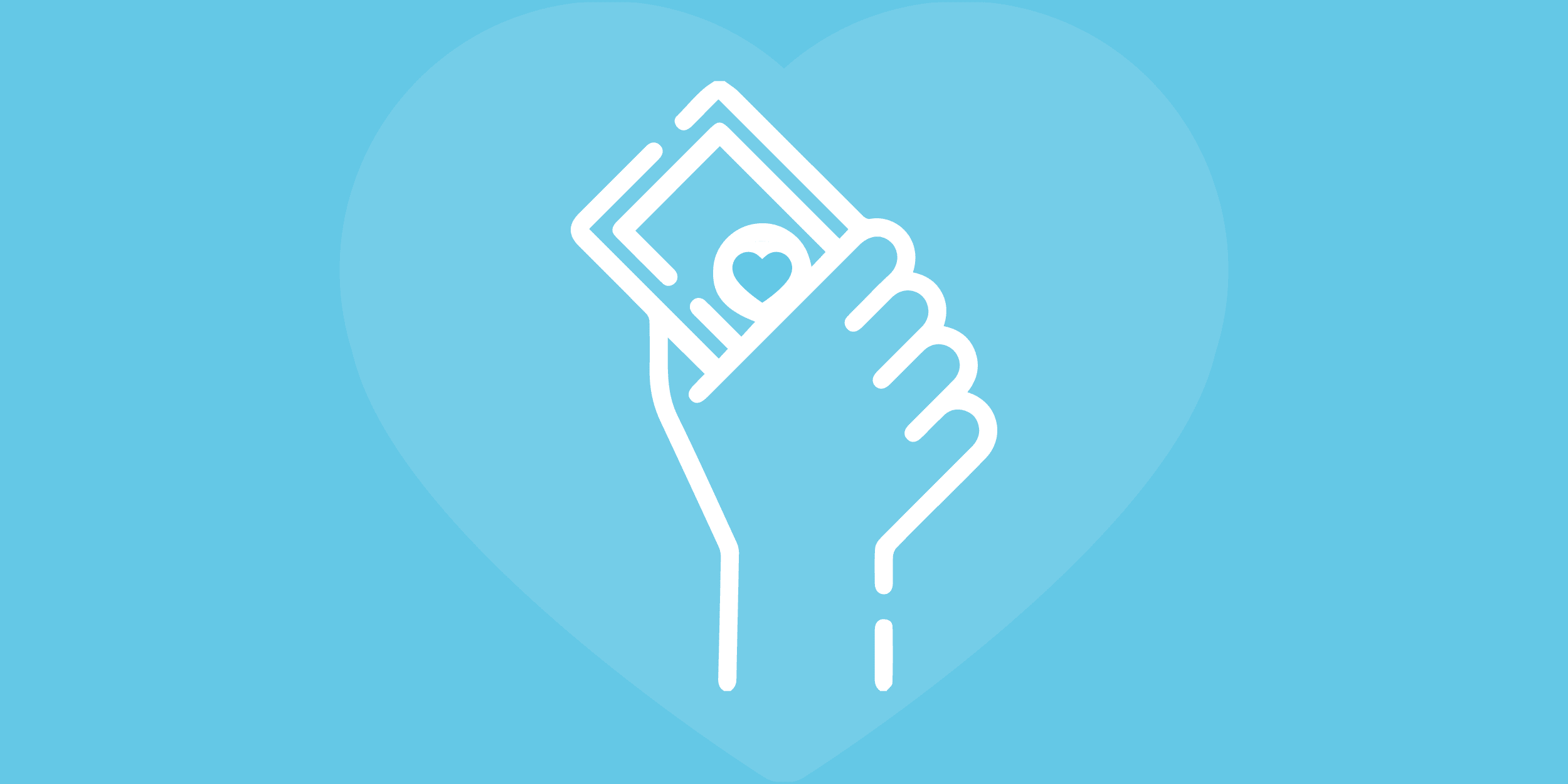 PUT YOUR MONEY WHERE YOUR HEART IS
FoodForwardSA is an organisation turning food excess and waste into a way to feed needy South Africans. They are hosting a drive encouraging the public to put their money where their heart is. By donating R225, you can enable them to feed one person for a whole year!