The V&A Waterfront houses the oldest working harbour in the Southern Hemisphere and because it is part of our neighbourhood, you get front-row seats to all the ocean-top action.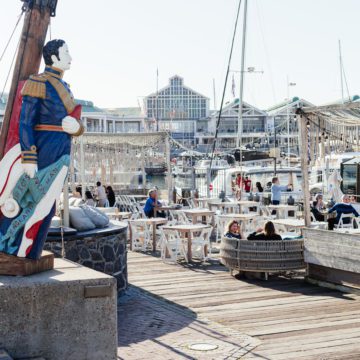 Life doesn't get much grander than those moments basking in the sunset on the Life Grand Café deck, watching boats and seagulls as you enjoy your G+T as the beach-café tunes take you into the night.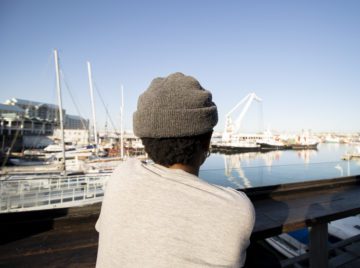 For an aerial view of our ocean activity, head straight to Harbour House's rooftop balcony. Wave goodbye from the barrier counters, to parties heading out on the Jolly Roger pirate ship as you tuck into a bowl of steamed mussels. Our Blue Flag Marina, directly behind the Cape Grace Hotel, will have you planning a make-believe million-dollar adventure around continental waters. The luxury yachts docked along the jetties of our residential marina district are best enjoyed from the benches next to the Bascule Bar.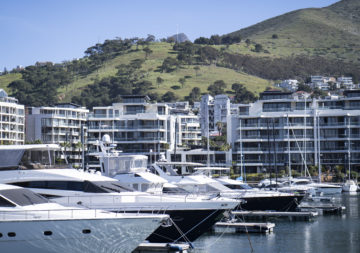 Whether catching the commotion of the Robinson Dry Dock or finding yourself mesmerised by the massive boats wheeled onto land at the edge of the Silo District, there's always a buzz of activity when vessels are being restored, painted and cleaned. It's rare not to spot a seal as you wander through our hood. If they happen to be hiding underwater, and you don't see them when crossing the swing bridge or our many canals, peak over the railing of Bootlegger behind the aquarium, where they love to hang out on a wooden platform made especially for them to rest on between swims. Marvel at the breath-taking backdrop of Cape Town's finest and oldest harbour whilst enjoying the best sea views, food and life all waiting for you to rediscover in our neighbourhood.