Celebrate the women in your life this August (Women's Month).
Please see our various specials across the property on offer below.
CAPE GRACE AFTERNOON TEA 
Ladies, gather together and celebrate Women's Day with a special Afternoon Tea on 9 August. For R425 per person, we will treat you to a sparkling welcome drink, sumptuous buffet spread, and a special gift.
Make a reservation: experiences@capegrace.com
#discovercapegrace #alittlemore #capetown #afternoontea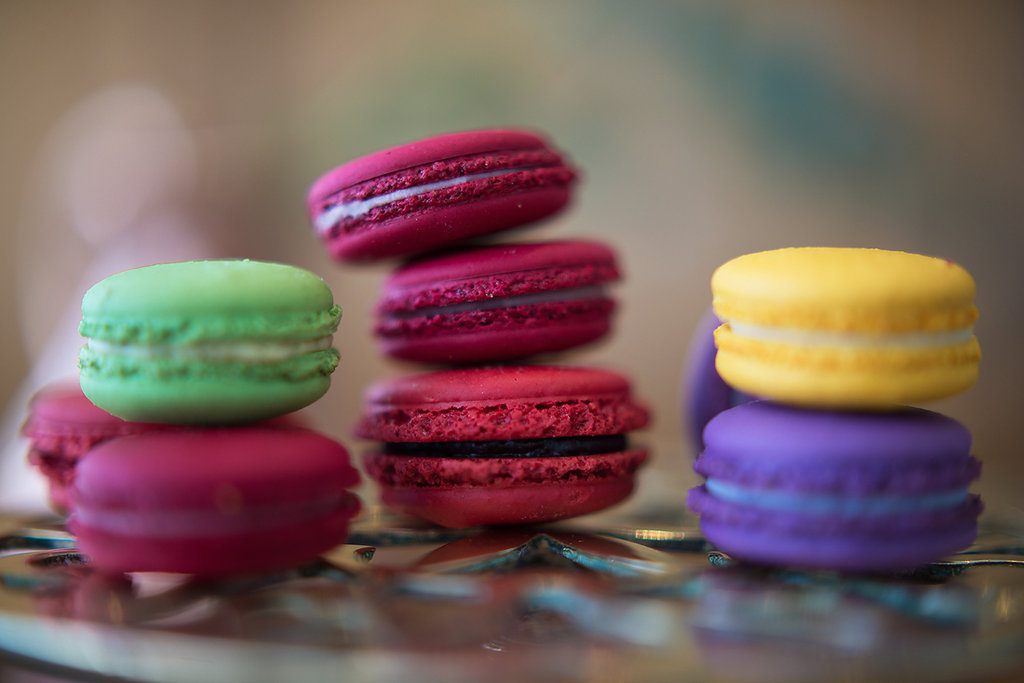 —
CITY SIGHTSEEING
Invite a few friends along and make this a special Woman's Day. Hop on the Blue Mini Peninsula Tour at the V&A Waterfront and enjoy the scenic route to the Groot Constantia Wine Estate.
Included with the one day bus ticket is an all-in-one experience of the Groot Constantia Manor House Museum, the original Cloete Cellar and the current production cellar, a tasting of five wines and a genuine crystal Spiegelau wine glass which is yours to keep. The cellar tour and vineyard walk is self-guided, and available via an online app that can be downloaded free of charge.
Make this a family day and bring the kids along with our 3 for 1 kids offer (2 kids travel free with paying adult) and enjoy a day at the Constantia wine lands and experience the history and beauty of this heritage site.
Whats included?
* Classic Red Bus Ticket
* Entrance to the Groot Constantia Manor House
* Entrance to the Cloete Cellar
* Wine tasting of 5 wines
* Souvenir Spiegelau Crystal Glass
* Guided Cellar Tour
* Modern Day Cellar Tour (Self guided audio)
* Vineyard Tour (Self guided audio)
* Manor House Tour (Self guided audio)
BOOK ONLINE HERE
mandi@citysightseeing.co.za
+27 (0) 215116000  (7am–6pm)
www.citysightseeing.co.za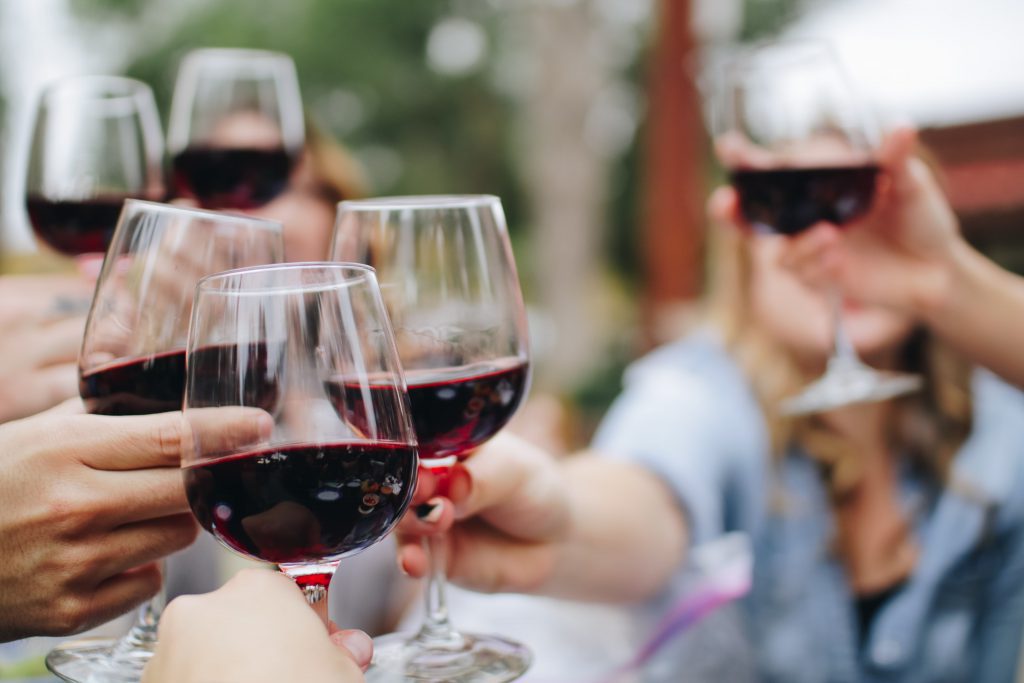 —
CAPE TOWN COMEDY CLUB

One free drink on arrival for all ladies with the normal comedy line up.
des@capetowncomedy.com
021 418 8880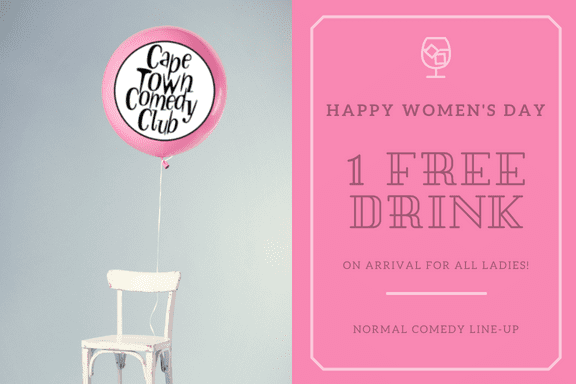 MAKE IT MAGICAL's FAIRY HOUSE & GNOME WORKSHOP 
A Make it Magical workshop is an opportunity to express your creativity and give life to your imagination; a nostalgic memory for parents and a wonderful new experience for children. The workshop includes everything you need to create your masterpiece as well as entry to the museum for 1 accompanying adult and 4 hours of parking at the Clock Tower precinct. Parental supervision of all children is required and younger fairies will require assistance. Booking is essential.
View the Facebook Event
Contact: 0214166230
Email: info@makeitmagical.co.za
Book your place at www.makeitmagical.co.za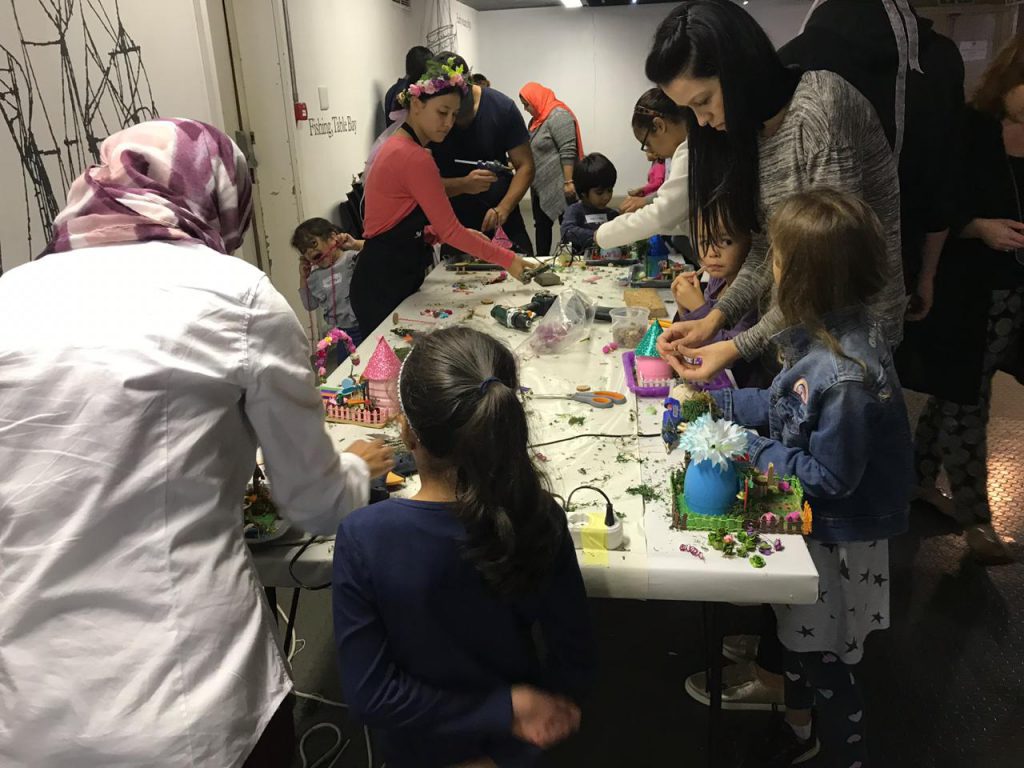 —
ONE & ONLY REUBEN'S NATIONAL WOMEN'S DAY LAZY BREAKFAST 
Savour the morning and join Reuben's for a decadent buffet breakfast, complete with a Bloody-Mary and Mimosa station.  Spoil the women in your life or celebrate with the girls. Breakfast buffet is R375 per person and is served from 6.30am. Children under 12 years pay half price, and children under 4 year's old are not charged. Our KidsOnly club and play area is available for children over 4 years. Available from 6,30AM – 12,30PM.
restaurant.reservations@oneandonlycapetown.com | 021 431 5888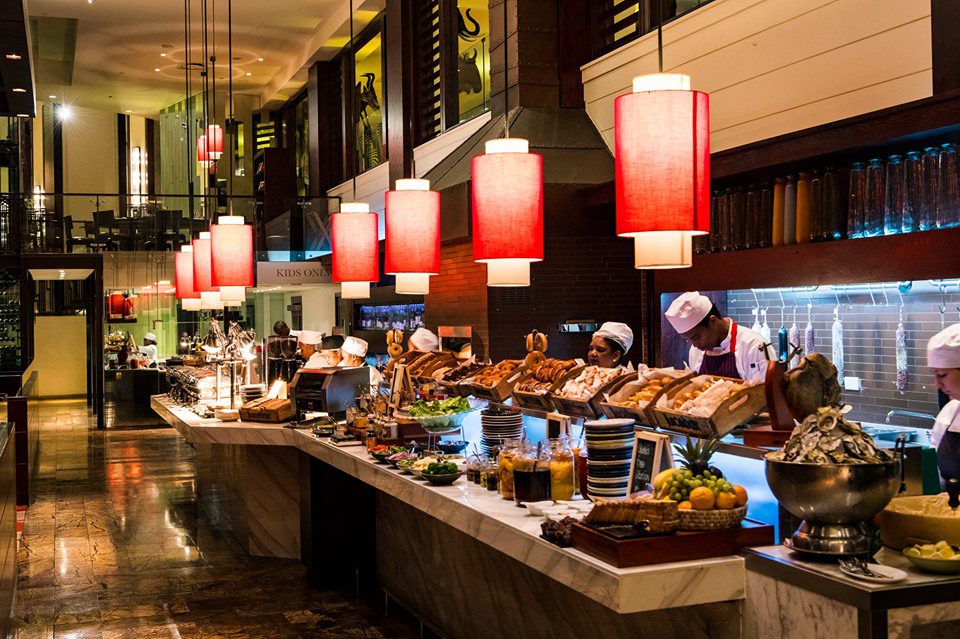 ONE & ONLY'S VISTA'S "PINK MEETS PUCE"AFTERNOON TEA EXPERIENCE 
Celebrate Women's Day in the elegant surrounds of Vista for our beautifully themed Afternoon Tea. A colourful selection of sweet and savoury delights are arranged perfectly on a specially designed tea stand. Alongside this, guests are served warm fresh scones with vanilla cream and local jam. Beyond edible treats, tea is ordered from an elegant tea trolley or special tea menu, from which guests can learn about and sample an unlimited number of teas.
Enjoy live entertainment and uninterrupted views of the majestic Table Mountain. Book your table and celebrate in style for R520 per person. Available from 2.30pm until 5.30pm.
Children under 12 years pay half price, and children under 4 year's old are not charged. Our KidsOnly club and play area is available for children over 4 years
restaurant.reservations@oneandonlycapetown.com | 021 431 5888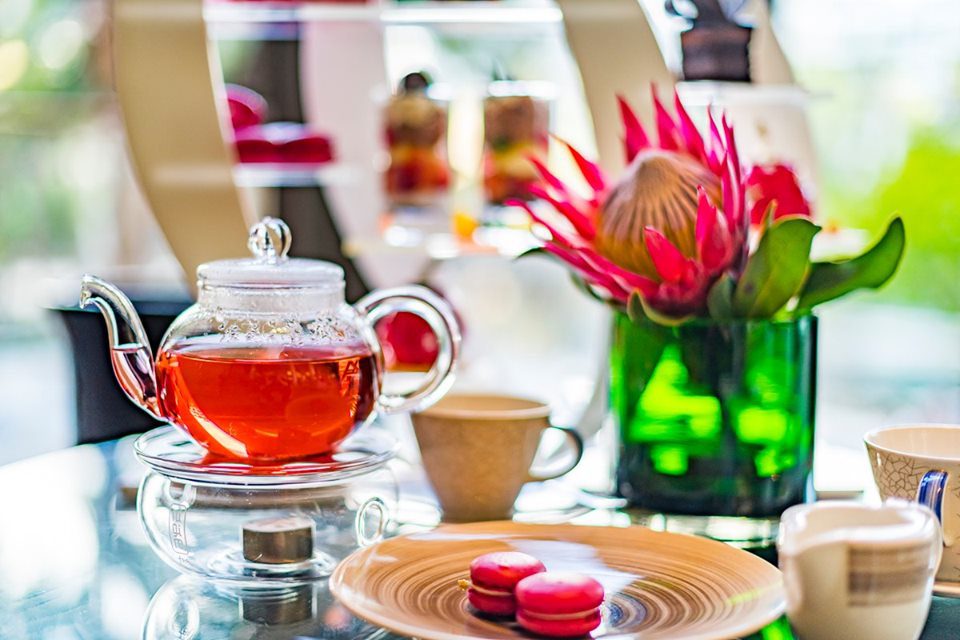 SANCTUARY SPAS
Specials Valid – 1st August 2019 to 31st August 2019
Adore Yourself (90 mins / R590 per person)
90 Minutes of relaxation and harmony, making it all about you. Choose any two treatments from the list below; combined with a full Body exfoliation and nourishing mud treatment, promising a more radiant and silky feel. Complete with a cup of hot chocolate and a croissant.
TREATMENT OPTIONS: Hot Stone Massage , Sport Massage, Booster Facial, Massage, Foot Massage, Mini Manicure/ Mini Pedicure.
Self-application mud in sauna     20 mins
Treatment Duration                       70 mins
Setting the Stage for Magical Moments (90 mins / R1 790 per couple)
With 90 minutes of luxury and indulgence, making each moment count. This luxurious treatment has been targeted to create the ultimate relaxation in one of our duo rooms with candle light. Completed with a 90-minute side by side, full body hot stone deluxe massage, combined with a hot oil foot and scalp massage. Soothing body, mind and soul for the ultimate relaxation and indulgence. Complete with a glass of bubbly, whilst cocooned in our tranquillity lounge.
Winter Warmer (90 mins/R490 per person)
A superior experience combined with heat and water, created to soothe and relax your muscles, relieving tension from both body and mind. Breathing techniques are used to ease you into the treatment, while flowing massage techniques and heated stones, target specific problem areas healing and comforting the body from all tension.
Tylarium Mud Treatment (20 mins) ; Hot Stone Foot Massage (10 mins) ; Hot Stone Back Neck and Shoulder Massage (40 mins); Scalp Massage (10 mins).
www.sanctuaryspas.co.za
021 425 2080 / 021 418 1466
victoria@sanctuaryspas.co.za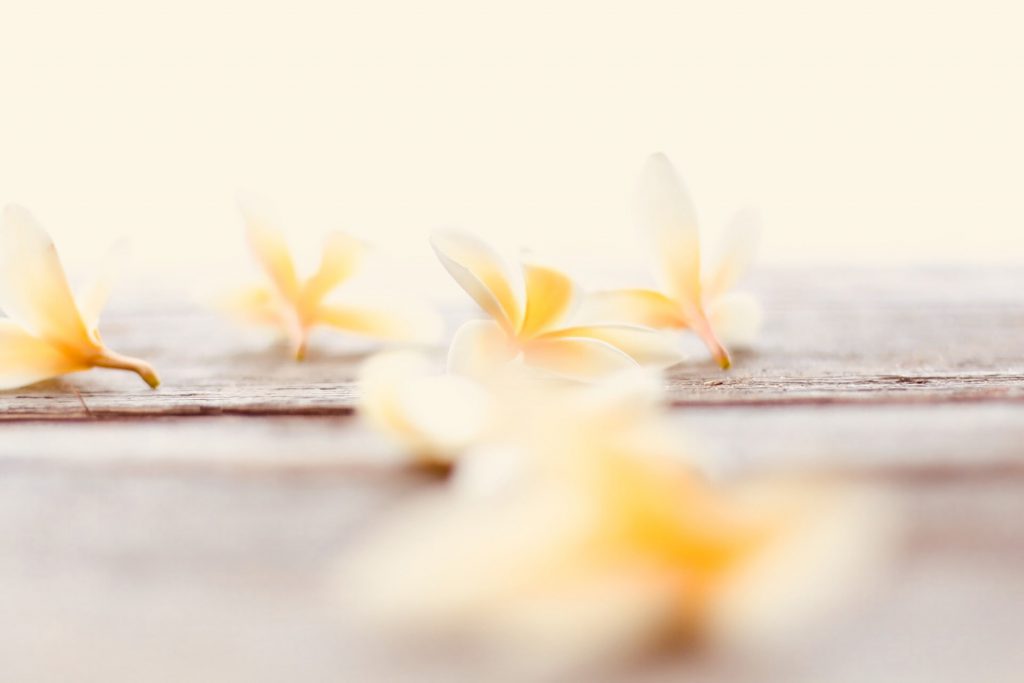 —
SHIMANSKY
Keep an eye out on the Shimansky & V&A Instagram pages for Shimansky giveaways celebrating the strength of women! Check out their blog post here.
Like a diamond, women are strong and beautiful: Their radiant confidence shines brightly from within. As South Africa commemorates Women's Month in August, and the formidable 20,000 women who marched in protest in 1956, we celebrate the independence and confidence of the modern women. Gone are the days where women wait on men to buy them jewellery. Today, women pursue their dreams fearlessly, stand up for equality and boldly create the life they want. Here at Shimansky we are marking the occasion by inviting you to applaud the independent, strong and confident woman in you with a beautiful Shimansky creation that reflects your unique style and personality.
Visit a Shimansky showroom to view our collection of designer women's jewellery. Our consultants will be delighted to guide you in finding a creation that is just as beautiful and flawless as you.
+27 21 425 9888
You can now contact Shimansky via WhatsApp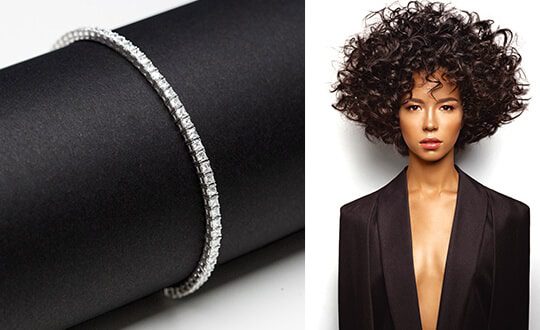 —
THE TABLE BAY HOTEL 
High tea is from Monday to Sunday. To accommodate demand, two sittings are staged; the first is 14h00 to 15h30 and the second at 16h00 to 17h30. The price for the full high tea experience is R395 per person. The Sinful Delight option is priced at R240, offering guests the choice of sweets and cakes from the dessert buffet only.
Visit our website for more details on The Table Bay
Facebook facebook.com/TheTableBayHotel
Twitter twitter.com/TableBayHotelSA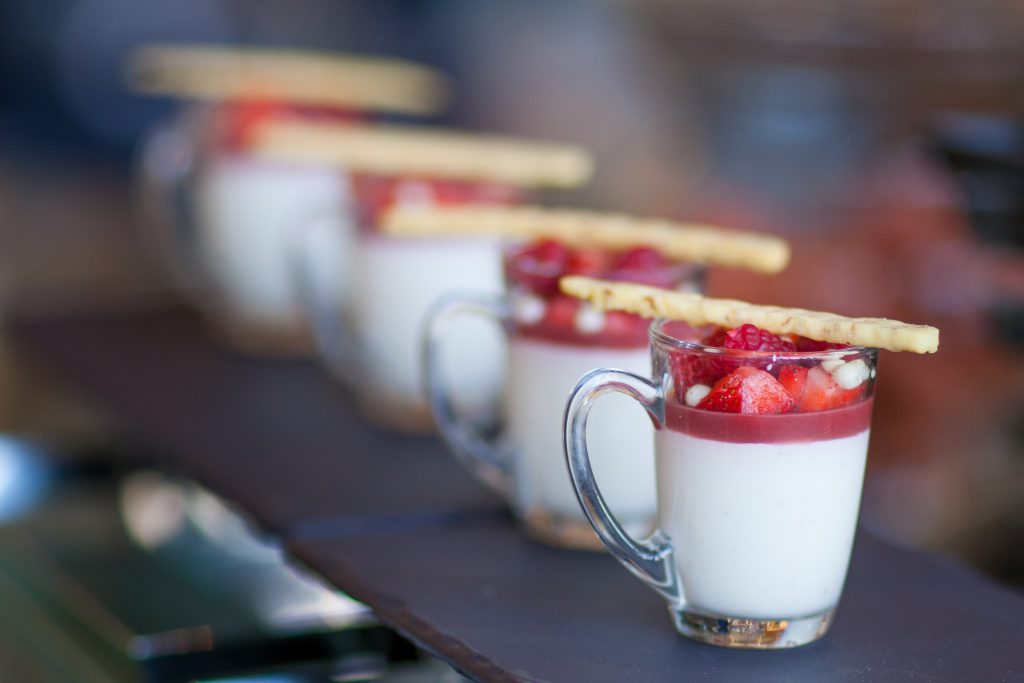 —
WATERFRONT CHARTERS 
Women's Day at Waterfront Charters just keeps getting better. Our three scheduled One Hour Sailing in the Bay adventures all come with a free delicious G&T for ladies aboard on Women's Day (Friday 9 August).  As you sit back and luxuriate aboard our luxury yacht, sipping the cool refreshing drink, you can revel in the fact that you are sincerely appreciated by those who love you.
And so easy to organise too: just book online, then pick up your free drink voucher at our office at the V & A Waterfront before you sail. Like a G&T, the perfection is simplicity itself!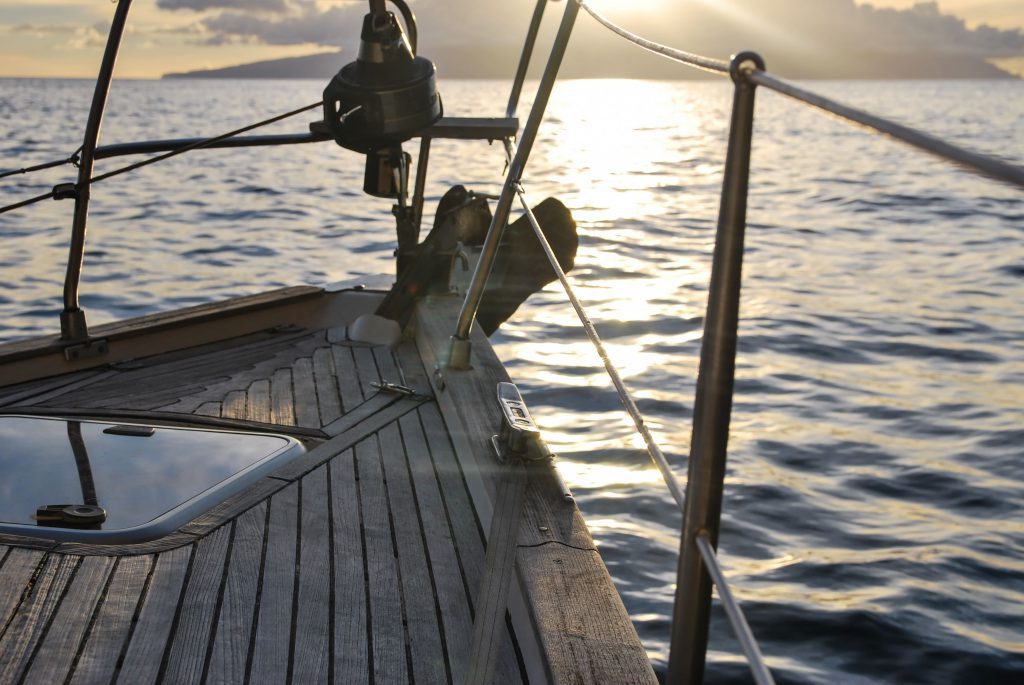 —
THE SILO 
Offer valid 9 – 11 August 2019 (tea will be served between 9am and 12pm)

The Silo Spa, located on the fourth floor of The Silo Hotel are hosting a Women's Day Spa & Morning Tea Special celebrating women.
Back Massage
Express Pedicure
Morning Tea
R1050p/p
Should you wish to book please contact:
spa@thesilohotel.com or +27 (0) 21 670 0510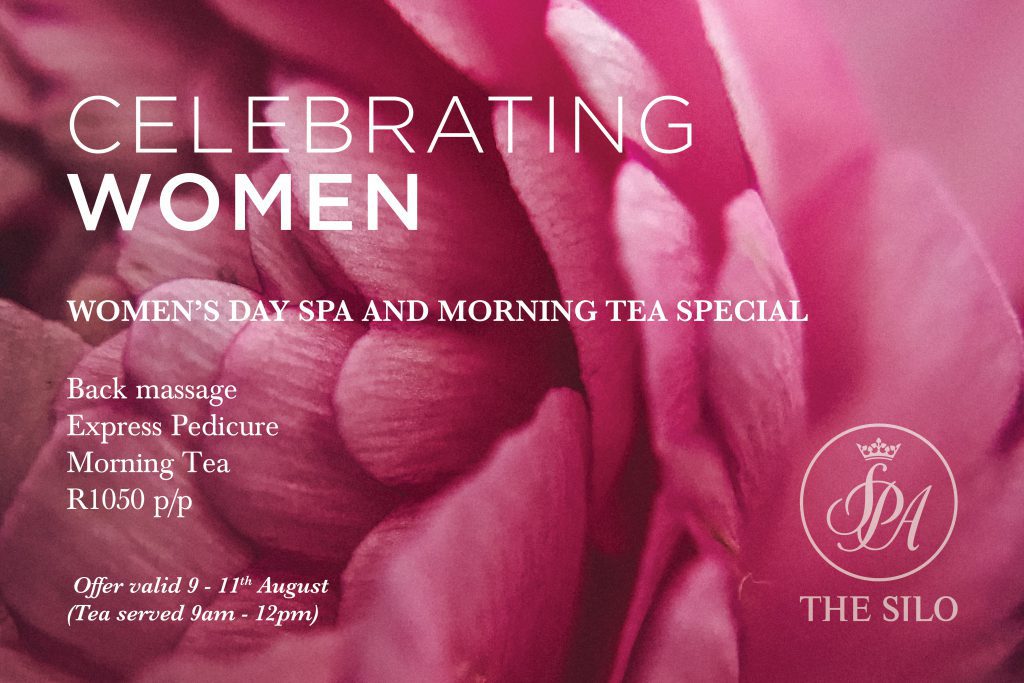 —
ZEITZ MOCAA
This Women's Day, join us for an artist walkabout and conversation with Kathy Robins, Katharien de Villiers, Caitlin Warther and Wendy Dixon who are part of the group exhibition, Still here tomorrow to high five you yesterday…
Working across different mediums, the artists will unpack the ways in which their practice taps into the ideas and themes explored in the exhibition.
This walkabout is free with museum admission and RSVP is essential. Click here to book your place. Zeitz MOCAA Members and children under 18 enjoy free admission. Become a Zeitz MOCAA Member for year-round access to this and other events, exhibitions and programming.
—
Wishing all women a wonderful, restful Women's Day this Friday!
"I am grateful to be a woman. I must have done something great in another life." – Maya Angelou