SKOON was inspired by an article its founder, Stella Ciolli read, detailing the number of toxic ingredients used by women's modern cosmetics. After researching local alternatives, she created a laboratory, with a chemist, in her loft apartment to produce best-in-class natural formulations and in 2015 SKOON was officially launched.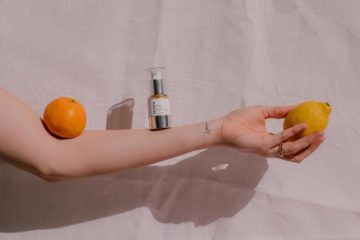 Being part of the Beauty Box since the Watershed doors reopened in September, SKOON is excited to be part of this vibrant space for local business to grow and expand. Stella recommends SKOON's WRAP ME UP moisturizer and Ruby Marine hydrating mask and swears by adding some concentrate to one's foundation for added moisture for a glowing finish.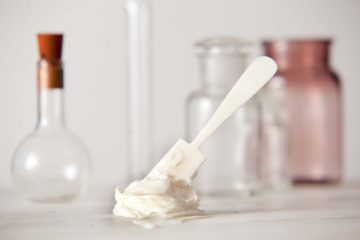 Credit: SKOON Skin
SKOON don't believe in a one-size-fits-all approach. They believe in an effective, flexible range that makes you feel happy in your own healthy, good feeling skin. Join their mission for happier, healthier skin by heading to the Beauty Box and checking out their range.