Anim Naturals founded in 2016 by Akosua Koranteng, an advocate for natural hair and using childhood products to take care of natural hair. After searching for remedies for her hair which had experienced damage from long term use of hair extensions and chemical straightening products, her mother told her about natural remedies such as shea butter & African black soap (she grew up using in Ghana).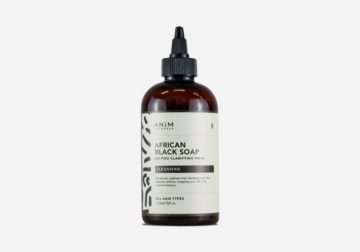 Akousa discovered an online community of women who were going through the similar journey with their natural hair, and that's the magical inspiration of how ANIM Naturals was born. Akosua loves ANIM's Shea Butter Whip, as it was the first product ever created. She can't get enough of the ice-cream looking and smelling product! Her beauty tip is using African black soap and Witch hazel toner along with SPF everyday.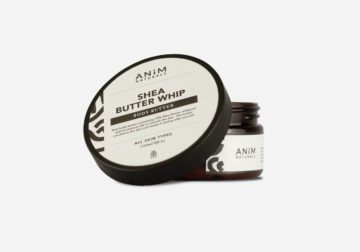 Head over to the V&A Watershed Beauty Box and explore the products to keep your natural hair happy and healthy.