The Watershed is home to an exceptional selection of local crafters and designers. Why not set aside a couple of hours to browse the best of SA talent in this airy, light-filled space?
African Fynbos Gems Ingenious and indigenous, these jewellery pieces come from waste material generated by the fynbos industry. Offcuts and discarded flora are coloured using eco-friendly dyes, then compressed to form blocks of 'wood' from which the striking items are made.
The Craft & Design Institute Must-haves include the recycled Toona Can by Lilly Loompa and the catwalk-worthy car tyre jewellery by R.R.R (Roche. Recycle. Relove). We also love the whimsical jewellery by photographer Natascha van Niekerk who donates a percentage of sales to the Nature's Valley Trust in aid of conservation.
The Collective Woodwork This nifty store boasts woodwork by Vogel Design, textiles by Evolution and Wren Design's stationery sleeves, messenger and sling bags as well as computer and tablet bags made, unbelievably, from recycled cement paper sacks.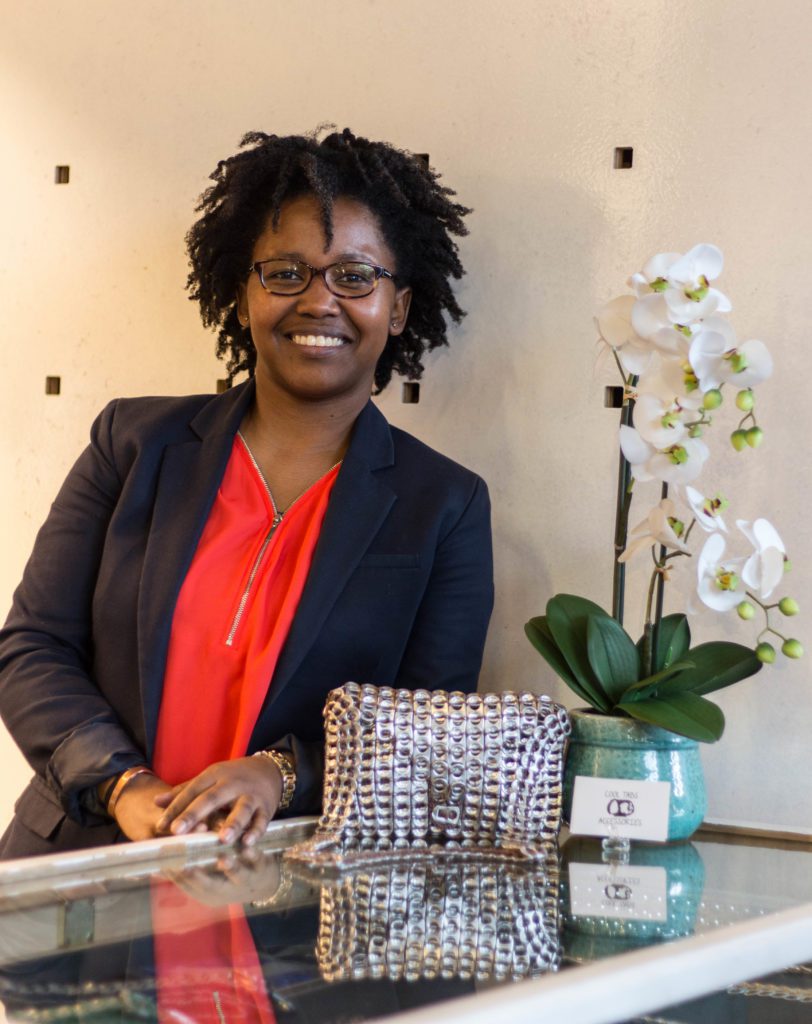 Cool Tabs Accessories We are properly impressed by the funky jewellery, handbags and accessories made from soft-drink can tabs.
Handmade In Swaziland Browse a collection of Swaziland's best including bowls and jewellery made from recycled magazines by Quazi Design plus 100-percent recycled glassware by Ngwenya.
Head On Design Fancy a trophy head on your wall but feel conflicted by their origins? Joanna Orr's ethical wildlife heads and animal sculptures are made from natural and recycled materials.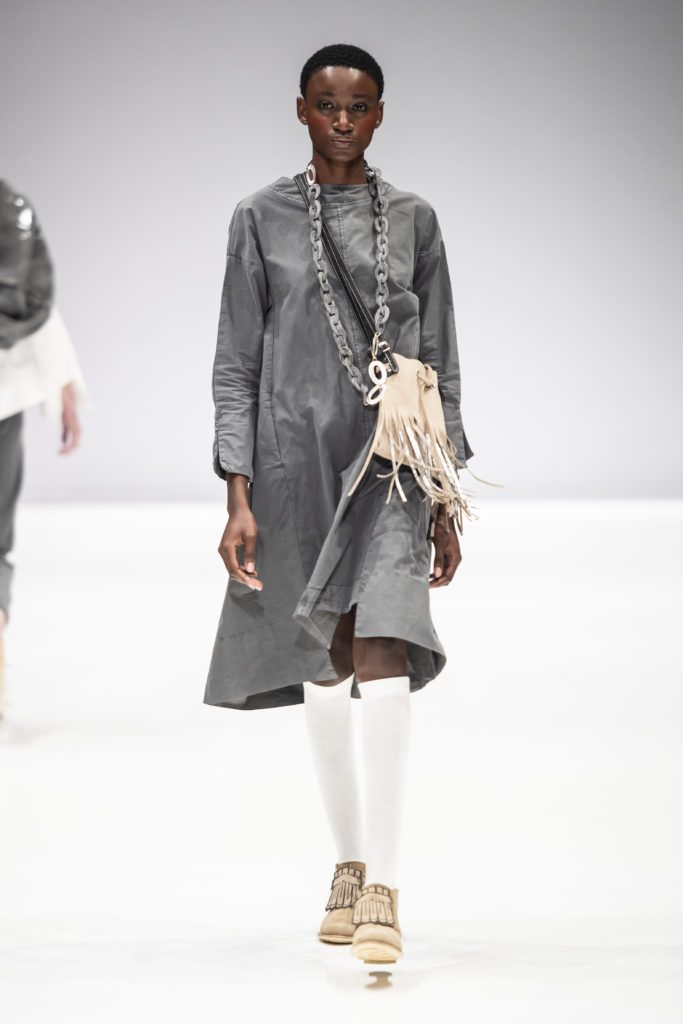 Helon Melon Responsibly sourced fabrics and an ethical approach to consumerism is the philosophy that underpins fashion and lifestyle designer Helen Gibbs' brand.
Houtkappers The only plastic at this stand is the card you'll be swiping to take home beautiful wooden toys and their signature range of dapper wooden bowties – made by specially trained artisans.

Mia Mélange Marvel at this elegant range of environmentally-friendly cotton rope baskets, planters and other homeware made by previously unemployed women from the Stellenbosch community.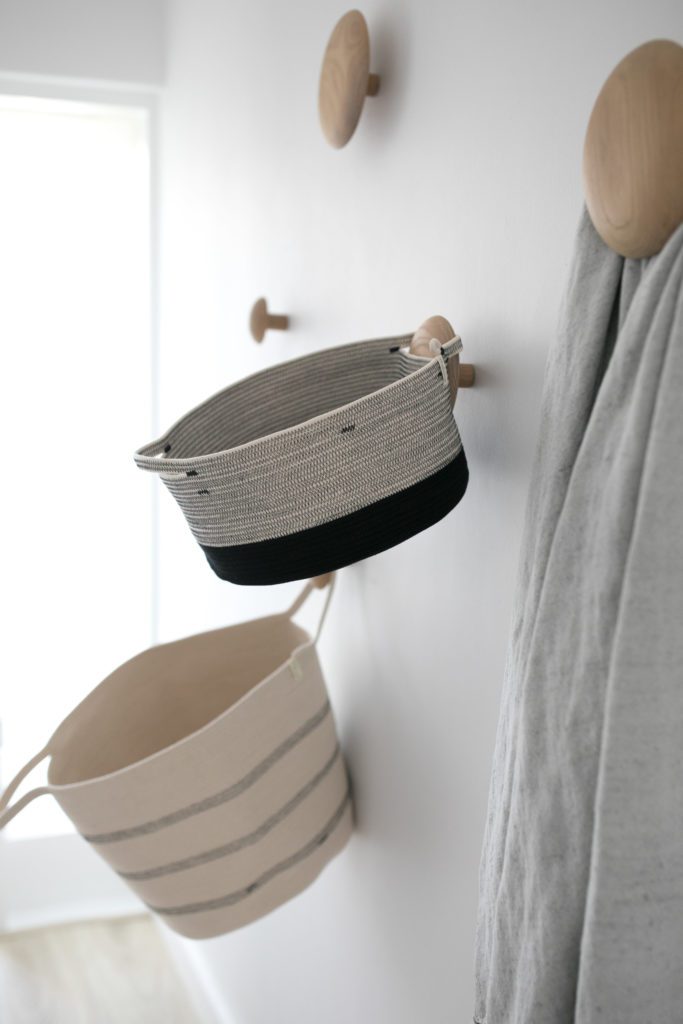 Nunabean & Lovely Stuff This shared stand features Nunabean's handcrafted leather shoes, booties and knits made from organic materials and Lovely Stuff's fair-trade craft including cuddly toys by Kenana Knitters: a co-operative of Kenyan woman who use handspun wool and organic cotton coloured with plant dyes.
Original T-Bag Designs Lifestyle products using recycled tea bags and handmade by over 20 previously unemployed, specially-trained crafters.
Recycled Flip-Flop Sculptures Davis Ndungu is the creative whizz behind this eco-friendly label where discarded flip-flops are morphed into charming trophy heads, toys and key rings.
Rock-Paper-Scissors We love Jodi Meiring's vintage-inspired upcycled children's dresses, accessories, dolls and cushions handmade from fabric offcuts, discarded retro curtains and damaged garments.
Spaza Established by designer/entrepreneur Julia Schaffer as an alternative to plastic wrap as well as a desire to generate jobs, the range includes their best-selling bowl covers and various dry goods bags.
Township Guitars Musician Dani Ngwenya has made (sound)waves with his upcycled electric guitars crafted from recycled new and vintage oil cans.
Vestibull Artist Salomé Jacobs transplants her delightful illustrations onto small-scale artworks as well as a range of limited-edition veldskoene as part of the slow fashion movement – these investment pieces are made by hand and designed to last.
Wow Zulu We want everything in this range of fair-trade, eco-friendly homeware and fashion accessories inspired by Zulu heritage. The Langazela shoppers made from recycled maize bags are especially g-g-gorgeous!
But wait, there's more! Hungry? Try the filling, slow-cooked lamb and flat breads from Cooked. Thirsty? ESO Juice Company's fresh fruit and veggie smoothies go down a treat. Tired? Rejuvenate at the walk-in Wellness Centre, no booking required!