We are excited to soon be launching Makers Landing, a new cornerstone in our food ecosystem. The space will be built around a community with food as a passion point and cultural connector, and where authentic South African food and its diversity is shared and celebrated.
Housed within the reimagined Cape Town Cruise Terminal, Makers Landing will be an industrial, repurposed space that meets the vision of an inclusive, inspiring, authentic space of learning, growth and connection. The space is currently being developed and is planned to open in December 2020.
Makers Landing will be a place where people can meet, eat, drink, shop and work.
Core to this will be a kitchen incubator space, where foodpreneurs can innovate, learn and grow their businesses within a local food community. Developed in partnership with the National Treasury's Jobs Fund, this space will champion small business development and facilitate skills sharing between credible food experts and budding entrepreneurs, while using the best of industry knowledge to drive innovation and foster new business in South Africa's food ecosystem.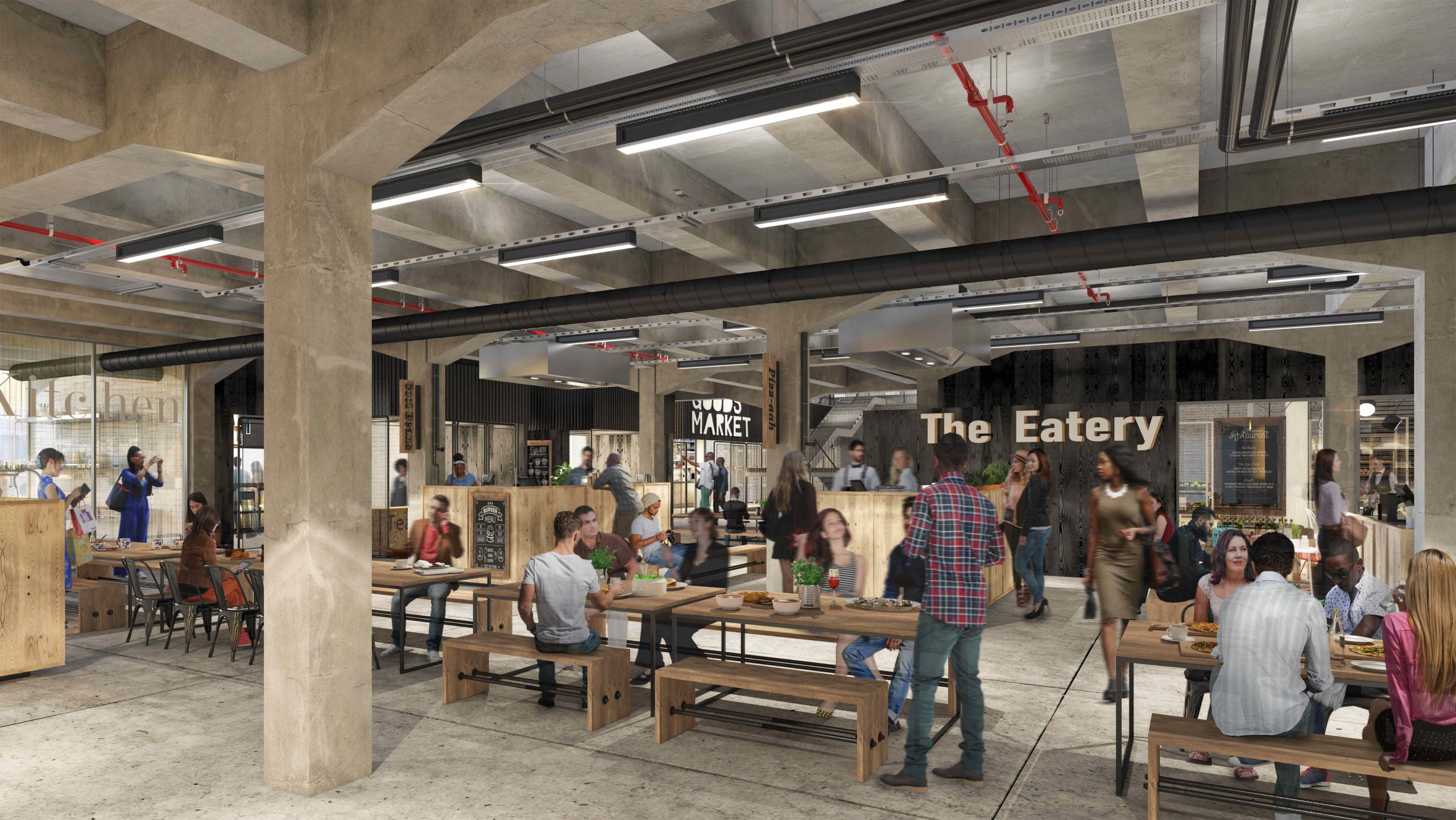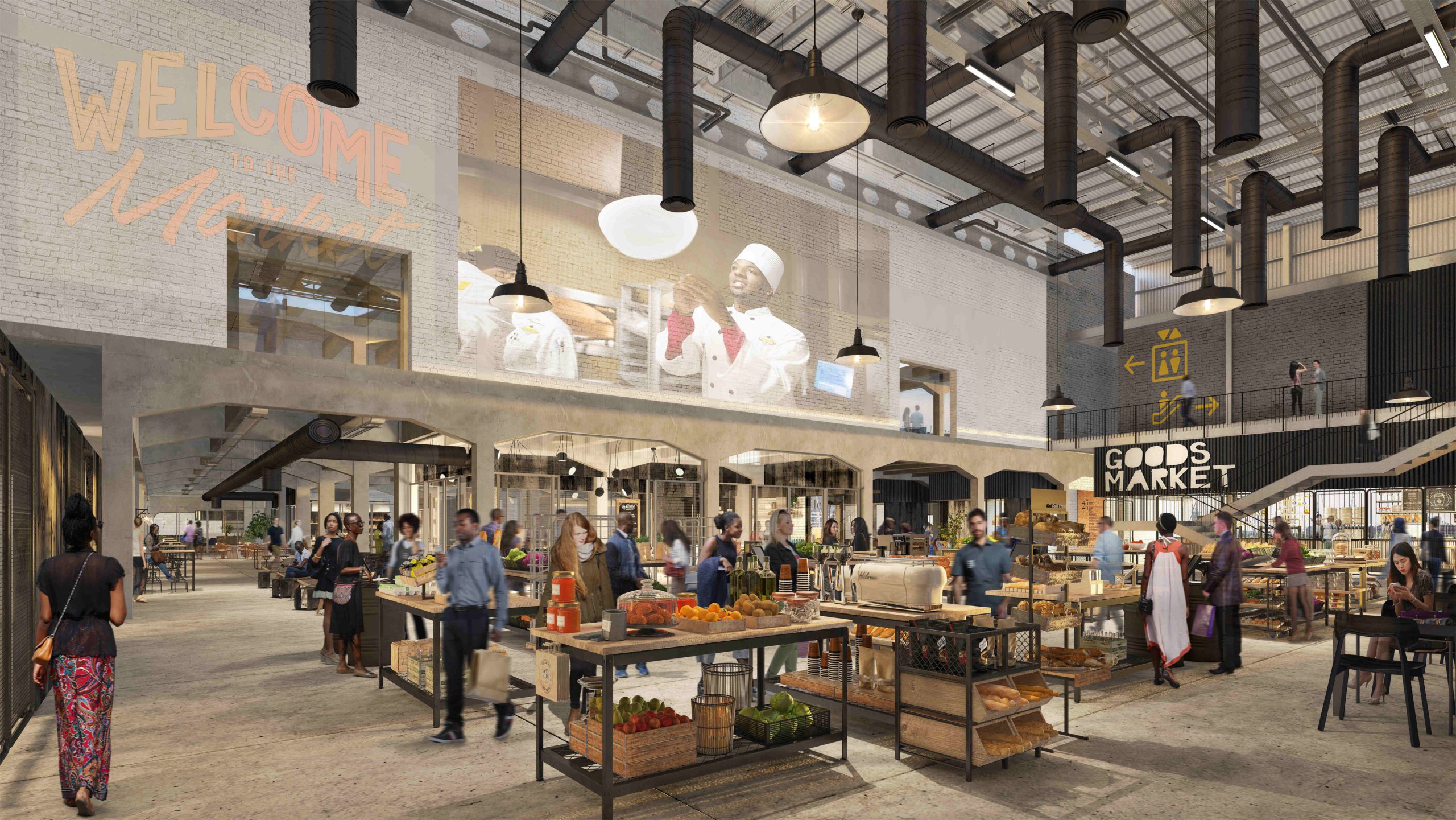 Makers Landing will also include a kitchen studio and event space, that showcases and celebrates South African food heritage; as well as a Makers' Space, market stalls and eateries which will give valuable insight into end-to-end food production while providing a variety of delicious and authentically local meals and products.
Tenants will be curated by a panel made up of representative industry experts, headed up by Hannerie Visser: Founder, Studio H; and Andy Fenner: Owner, Frankie Fenner Meat Merchants. This team will assess tenants on various criteria, including measuring them against the V&A Waterfront's transformation policies, as well as diversity, sustainability, commerciality and credibility.
The overall experience will present an authentic representation of South African food and a hub of diverse, quality food makers and their produce, where people gather not just to enjoy food and the stories behind their makers, but also where chefs and foodies can shop for the best meat, seafood, produce and prepared food.
Our table will extend to anyone who has a food story to tell or who simply delights in the South African food journey. We want to celebrate our diverse food heritage and culture, and we want to showcase good food created by real people with real stories to tell.