The Fitch and Leedes Gin & Tonic Festival is back for yet another unforgettable day out and this time we're bringing it to Cape Town!
We are really excited to once again be partnered with the internationally award winning Fitch & Leedes range of bespoke mixers. Fitch & Leedes is the ultimate in mixers. Delicately carbonated, finely balanced and infused with the world's finest flavours.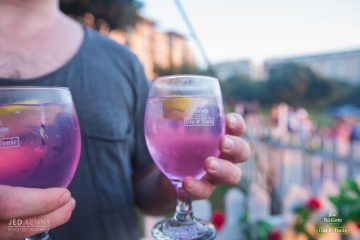 Artisanal food, local music, salivating garnishes and the very best Gins.
Choose between a G&T taster or a handcrafted, perfect serve G&T poured by our mixologists and bartenders, accompanied with fresh garnishes.
Not open to person under the age of 18.